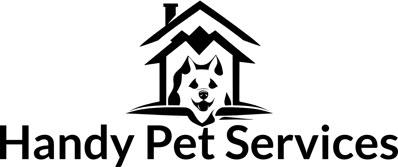 Licence Number ABOARD/22/00129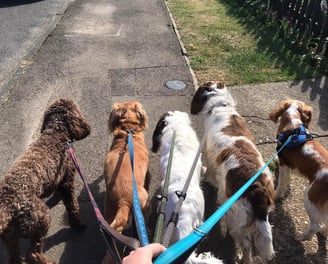 Providing a loving and stress-free environment for your furry friends
We are a family-run business in Canterbury Kent, offering Home Dog Boarding, Dog Day Care, Pet Visits and Dog Walks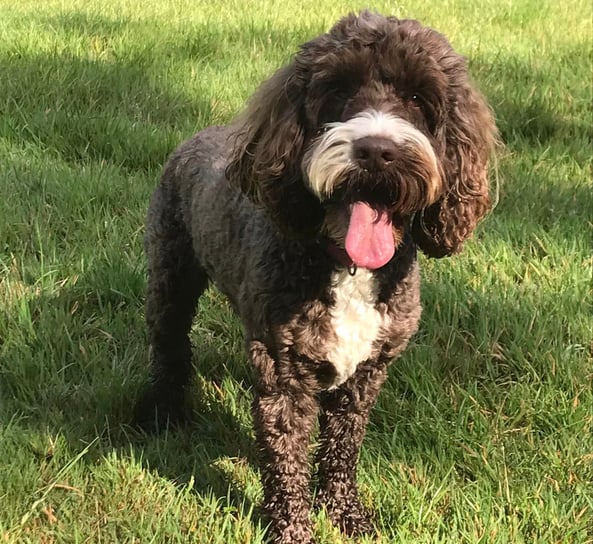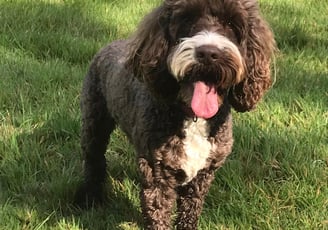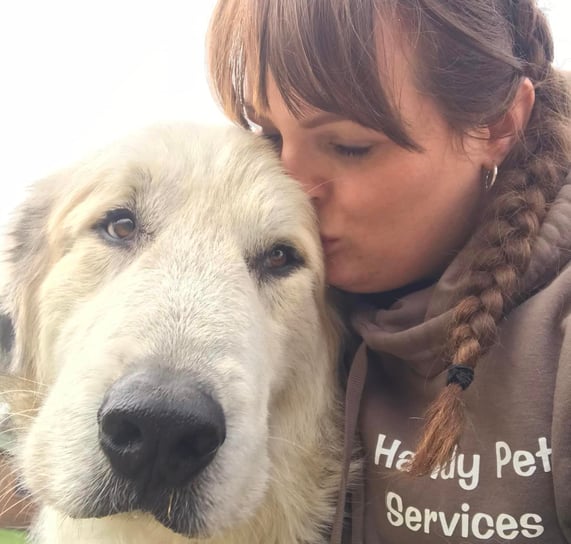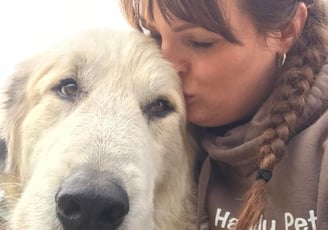 Based in Canterbury Kent. We are a family run business that offers an excellent alternative to standard boarding kennels. Kennels can be a stressful and unpleasant experience for some dogs. Some dogs need to be in a home environment as part of a family unit. We strive ourselves by providing the highest quality home dog boarding service. We take exceptional care and ensure your dog will be safe and happy in our environment. We make it fun and exciting for them so you can have peace of mind while you are away.
We provide a range of services to ensure your pets well-being and happiness
Home Dog Boarding

Dog Day Care

Dog Walks

Pet Drop In's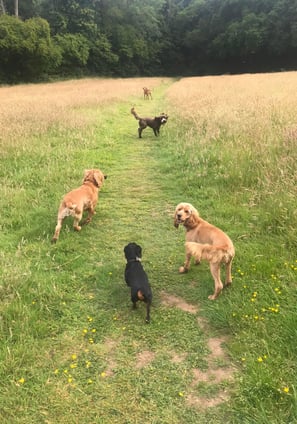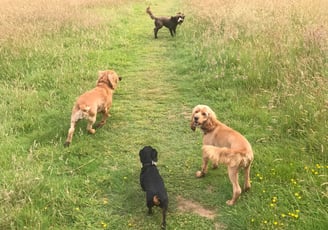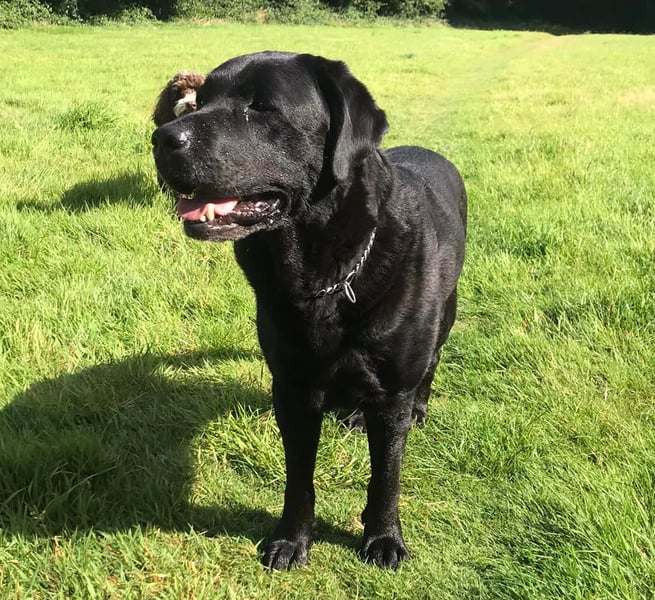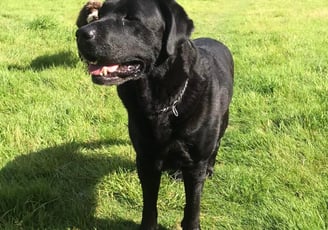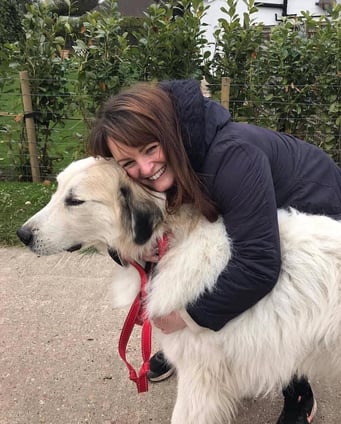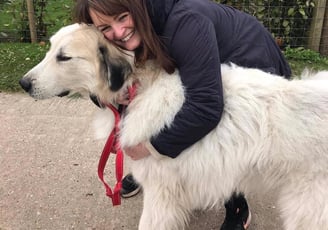 Friendly, reliable and exceptionally caring

Fully Insured

Licenced by the local authority

Diploma in animal care

Canine First aid trained

Vet Approved

DBS Checked

Over 10 years of service

Various other animal care certificates

Rated top three dog walker in Canterbury

Free No Obligation meet and greet

Multiple pet discount

Texts and photographic updates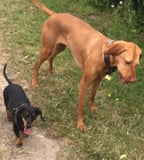 Sarah is the absolutely amazing! Our Hungarian Vizsla and our mini Dachshund absolutely adore her and her family. We just come back from a week in Greece and Sarah was fantastic at sending updates and videos and checking in with me daily. The dogs absolutely loved their little holiday and didn't want to come home. I can't imagine the dogs being with anyone else when we go away, I have complete trust they are looked after, with the highest standards and all our instructions are taken on board fully.
We love you Sarah - love Honey and Monty!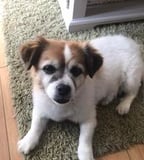 Since June 2014, Handy Pet Services has taken exceptional care of my dog several days a week. I can honestly say that they have always gone above and beyond when taking care of my dog. On walks, Handy Pet Services always take the dogs on lots of different places and somehow always manage to tire our little girl out. They also take lots of pictures and always keeps me updated of key funny moments so I never miss out. No matter what the weather, Handy Pet Services have never let me or my dog down. Dog sitting, walking and overnight stays have always gone without a hitch over the years. Most importantly, my dog absolutely loves seeing the owner and her her family, she goes mad with excitement every time we pull up to her house, and pulls me to the door. Hand Pet Services is more of a second home for my dog during they day, which always gives me piece of mind when leaving her with people I know will take excellent care of her. Handy Pet Services also go the extra mile in really trying to understand the different personalities, quirks, likes and dislikes of the dogs they provide pet services to. As an animal psychologist and canine behaviourist, I can say with absolute certainty that Handy Pet Services have always taken impeccable care of my dog and all the dogs I have seen them care for over the years. They are professional, reliable and also very accommodating with changes in schedule. Overall, I would
highly recommend Handy Pet Services to anyone who wants to ensure that their pets will always be well looked after and cared for!